Cindy Dickey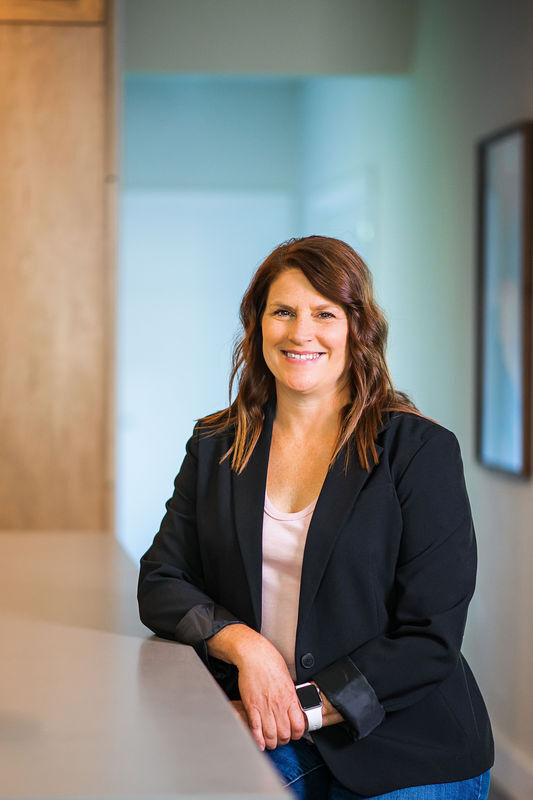 Cell phone: 870-365-7887

Being a local business owner Cindy Dickey knows the ups and downs of shuffling many hats. She has built her business and life on dependability, trust, and going to bat for her clients. As a native of Harrison for 40 years she has an advantage of knowing the area along with its real estate. As a wife for 27 years, mother of 2, and a grandmother of 2 she understands the importance of finding the perfect family home.

Between her knowledge of business and residential real estate she can be your all-around realtor. She is so honored to serve our community and can't wait to work for you.