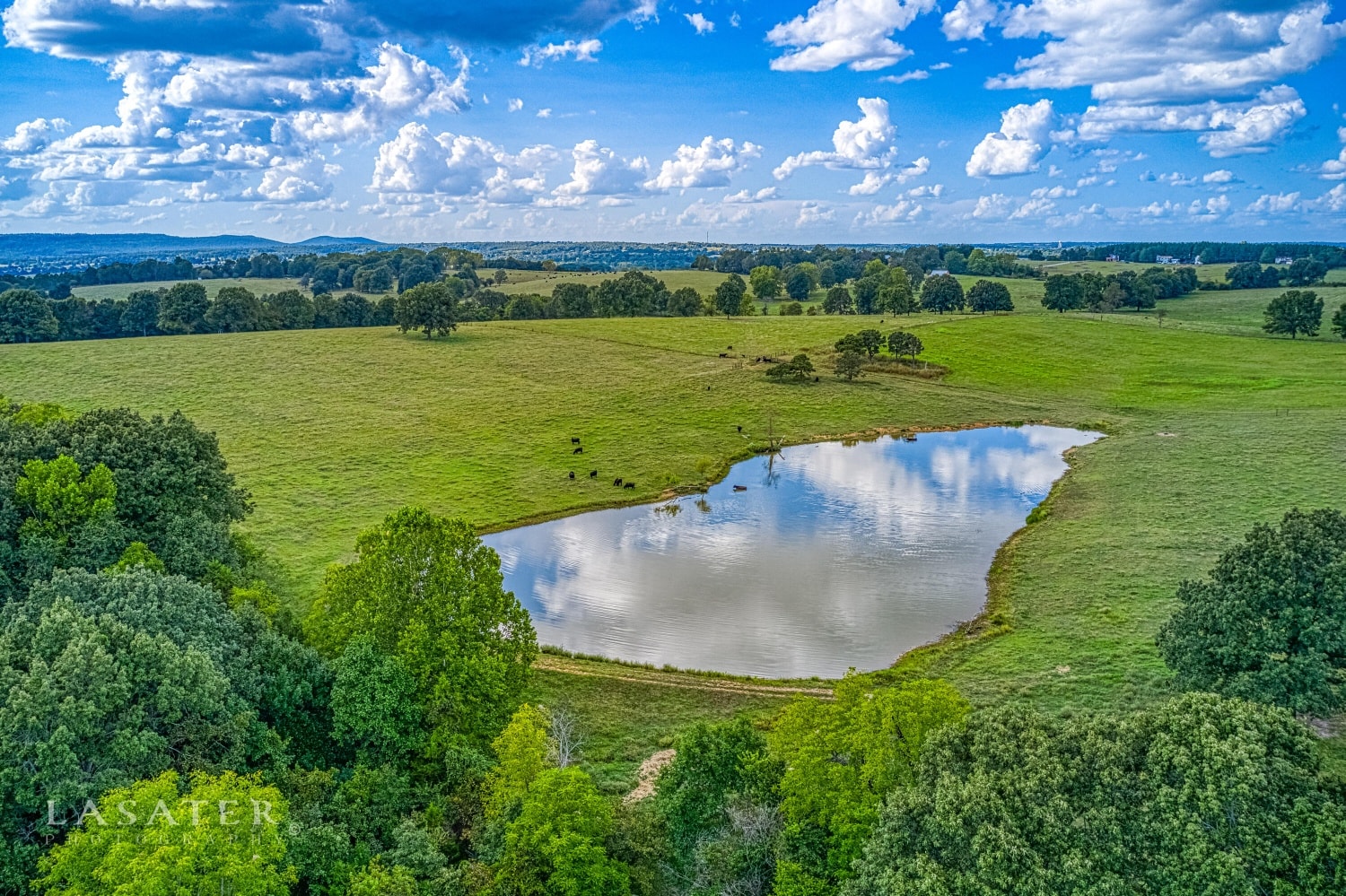 Harrison, AR Real Estate
Welcome to Jerry Jackson Realty in Harrison, Arkansas. We are a locally owned and operated real estate company with a hometown approach. You'll find a different experience at Jerry Jackson Realty, a personal experience. One look around the office at Jerry Jackson Realty will tell you a lot about the positive working environment and the outstanding power of teamwork. If it's better for the customer, it's better for us.

You'll find our realtors dedicated, experienced and friendly, not to mention some of the top real estate agents in the area. As an independent and locally owned real estate company in Harrison, you can count on us to provide you with a higher level of attention, flexibility and personal service than any national corporation or franchise can offer. We are proud to be part of the Arkansas MLS.

Our customers are our first priority, and it shows with our growing list of satisfied buyers and sellers in the Harrison, AR and Ozark Mountains market. Buyers and sellers searching MLS listings Harrison, AR will find everything they need at jerryjacksonrealty.com! Whether you're a first time home buyer or a property owner looking for a retirement investment, Jerry Jackson Realty is here to help you with your next residential, commercial, multi-family or property real estate need.