Education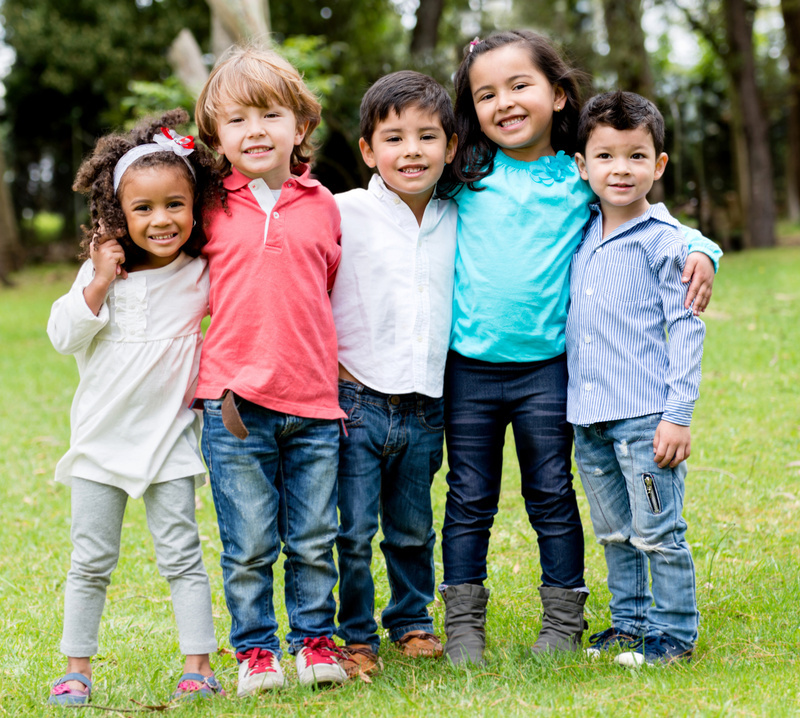 Wonderful educational resources are a draw for many to the Harrison and Boone County area. Those with children considering a move here can feel confident in the quality school districts, large to small, in our area.
Valley Springs School District
For those looking to continue their education into college, Boone county is home to North Arkansas College, a comprehensive, public two-year college offering a variety of degrees to the citizens of surrounding counties. The college offers transfer and technical degree programs, one-year certificates, certificates of proficiency, customized business and industry training, adult basic education (GED) classes, and non-credit community courses.