Transportation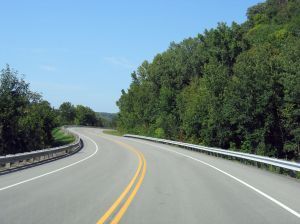 Harrison is located at the junction of US 62-412, US 65 and Scenic Highway 7. It's in a wonderful location for freight (business), travel (tourism), and is easy to access by air and road (visitors!).

Enjoy the views as you drive into Harrison - scenic stops, breathtaking panoramas, and plenty of hills will keep you entertained. Fly into the Boone County Regional Airport on SeaPort Airlines. Nearby airports include Branson and Springfield Missouri, Fayetteville, Little Rock and Memphis.

Within the city, local transportation is provided for those that need it by North Arkansas Transportation Services (NATS) and Taxi of the Ozarks.